Advisory Services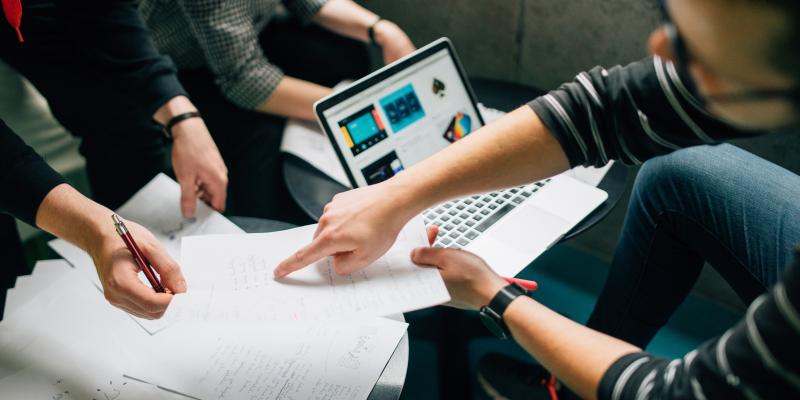 Renowned for its timely and often prescient information as a leading advisory firm, Information Strategies, Inc. solves problems and provides creative, practical solutions to business issues and opportunities that foster growth.
As a results-driven company dedicated to delivering competitive advantage through original content and the innovative use of media, marketing, and technology, Information Strategies, Inc. has a two-decade history of success.
With in-depth understanding of diverse market sectors combined with real business insights allows Information Strategies, Inc. to offer valued consulting expertise, to optimize existing businesses, to ensure the success of emerging offerings, abd to effectuate strategic partnerships, acquisitions, alliances or divestitures.
Clients Utilize ISI Resources For:
Interim Management
Managed Projects
Custom Research
Interim Management
As needs arise to temporarily fill a C-Suite position, Information Strategies, Inc. professionals step-in for periods of 1-18 months to take client organizations to the next level.
Consultative Services To Drive Clients' Business Growth
Clients utilize Information Strategies, Inc. to stay one step ahead of competitors; expand current market position; increase revenue and profits through a new offering; widen sales footprint; or expand partnerships.
Offering proven innovative solutions, through managed projects, to corporations and portfolio companies seeking transformational growth to their businesses, clients retain Information Strategies, Inc. to:
Provide strategic planning and execution that promotes growth today and in the future.
Utilize Information Strategies, Inc.'s proprietary multi-media channels to reach target markets.
Identify, leverage nextgen technology to transform your business, build your online presence, design and oversee the development of a leading-edge platform or app, to spur your company's growth.
Enhance operational processes to be lower cost, better quality and faster.
Providing interim management to companies.
Conduct custom market research and target marketing to better understand your customer(s) and get improved results.
Custom Research
With its award-winning research and analysis team, Information Strategies, Inc. can offer a wide-range of insights via custom research aimed at improving a client's penetration into the SMB, technology, business services, education, financial services, healthcare services, logistics, and other markets.
Our custom research team partners with client staff to more precisely gather data, identify the best business practices and utilize resources to achieve higher profits. Information Strategies, Inc.'s experienced team of researchers help clients dig deeper into their desired target audiences using state-of-the-art techniques.
For further information on how our services could help your business grow, email info@is-incorp.com We are driven to deliver excellence for our clients.