Targeting SMBs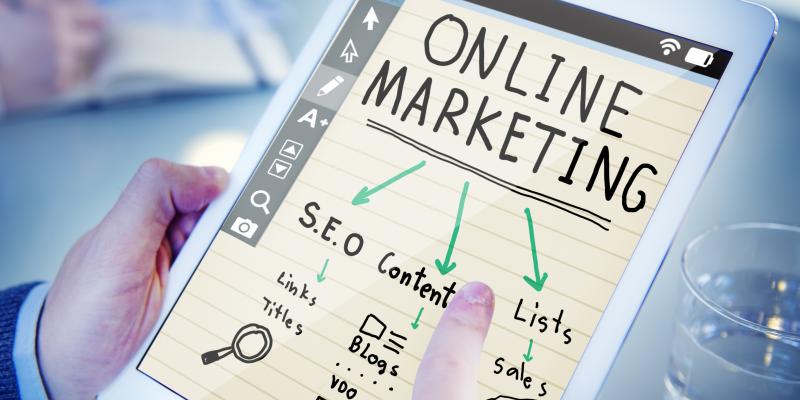 Information Strategies, Inc. also offers proprietary channels to reach the large, fragmented SMB market.
Clients use our advisory services to create effectives messages and efficiently reach SMBs across diverse industry sectors via our exclusive channels and other platforms.
Our Multi-Media Proprietary Platforms include:
Websites
Podcasting
ezines
Radio
Books
Using original content and delivering vital data via Information Strategies, Inc.'s proprietary channels, the SMB audience is more receptive to listening and considering offerings brought to their attention.
Advertising Services
Due to the size, engagement and loyalty of our audiences, companies may wish to advertise on one or more of Information Strategies, Inc. programs on various media platforms. We will work with clients to:
Create special sections
Drive new ad sales opportunities
Provide Custom Research to drive sales to SMBs
Blend online and print media into a powerful marketing program for advertisers
Rate Card: request one at info@is-incorp.com
For further information on how our services could help your business target SMBs, email info@is-incorp.com